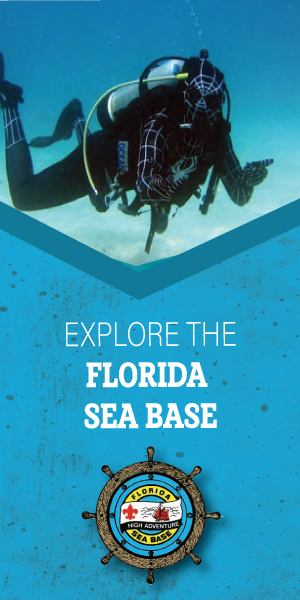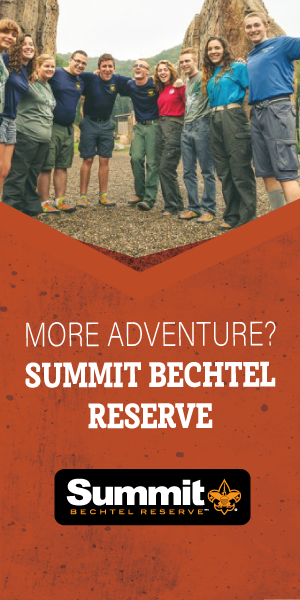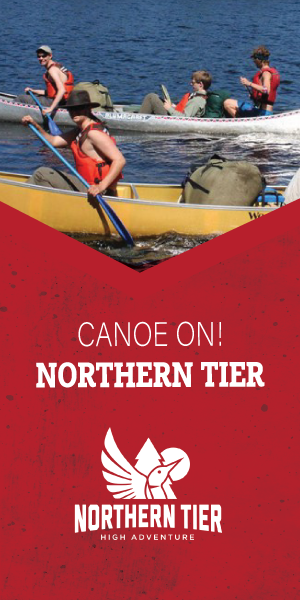 LOCAL AND NATIONAL HIGH ADVENTURE
The thrill of our High Adventure Bases runs far and wide across America, and nobody in the world is better at sharing those experiences than the Scouts. Nobody.
Nobody offers more exhilarating or a wider variety of high adventure for young people than the Boy Scouts of America. Through high adventure experiences, The Boy Scouts of America leaves lasting memories with youth and fosters development in character and leadership.
Challenge yourself at BSA's High Adventure Bases. From the aquatic adventures of Florida Sea Base to the canoeing or winter camping challenge of Northern Tier , from the backpacking expeditions at Philmont Scout Ranch to the adventure sports programs at The Summit Bechtel Reserve , these experiences will shape you and teach you about yourself. Will you answer the call?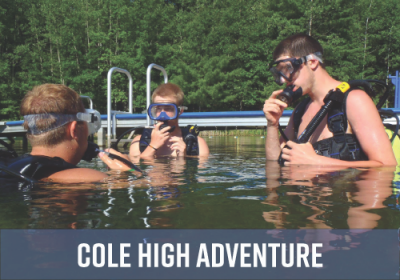 TREK DATES:
– August 4 – 10, 2019
ELIGIBILITY:
– No prior ATV experience is required.
– Participants must be registered Scouts, Venturers or adult leaders.
– Be at least 14 years old.
– Be ready to get dirty and push their limits.
APPROXIMATE COST:
– $1450 (estimated per person).
– Includes safety gear, instruction, activities, the use of the Polaris ATV and food.
– Includes transportation and travel costs.