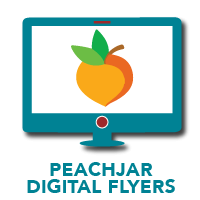 Many school districts are beginning to use digital communications platforms like Peachjar for delivering items like activity fliers to parents. For Scouting, that means learning how to follow some basic guidelines to optimize communications items for that platform. Here, we explain more about what Peachjar is, how to follow their guidelines, and their expert design tips!
How Does Peachjar Work?
Peachjar streamlines school-to-home communication by distributing fliers, community resources, and vital school updates directly to parents through their digital service.   [READ MORE]
RECRUITMENT ACTIVITIES

Here are some helpful recruitment activities that your unit can plan to host to invite new families to Scouting.  These events can be held as recruitment activities or joining nights.
WEBINARS
Webinar recordings will be posted here after the webinar has been conducted.
Family Scouting
Unit Facebook and Social Media
How to Conduct a Recruitment Night
How to Conduct a Recruitment Activity
Selecting and Recruiting New Leaders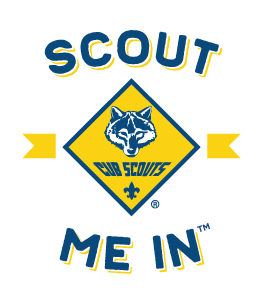 Instructions to update a BeAScout pin: