WHO WE ARE
The BSA helps build the future leaders of this country by combining educational activities and lifelong
values with fun. Scouting provides unique, life-changing experiences you can't get anywhere else.
For more than a century, Scouting has been an ongoing adventure that teaches a powerful set of real-life
skills and develops fundamental qualities that help young people become "Prepared. For Life.®"
MISSION
The mission of the Boy
Scouts of America is to
prepare young people to
make ethical and moral
choices over their lifetimes
by instilling in them the
values of the Scout Oath
and Scout Law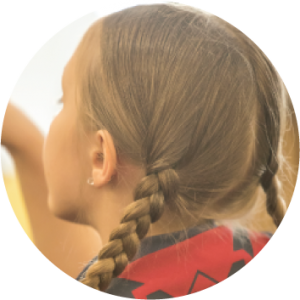 SCOUT LAW
A Scout is trustworthy,
loyal, helpful, friendly,
courteous, kind, obedient,
cheerful, thrifty, brave,
clean, and reverent.
SCOUT OATH
On my honor I will do my
best to do my duty to God
and my country and to obey
the Scout Law; to help other
people at all times; to keep
myself physically strong,
mentally awake, and morally
straight.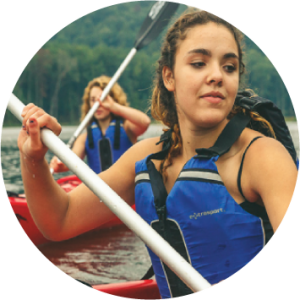 VISION
The Boy Scouts of America will prepare every eligible youth in America to become a responsible, participating citizen and leader who is guided by the Scout Oath and Scout Law.
DIVERSITY, EQUITY AND INCLUSION POLICY
The Michigan Crossroads Council (the Council) is committed to providing a quality Scouting experience to all youth in the community. The Council understands that to achieve that goal, it much embrace the uniqueness of all individuals and actively seek out diversity of views, experiences, cultural heritage and traditions, skills and abilities, values, and preferences. The recognition of diversity within an organization is valuing differences through its actions and accountability system. The Council believes that when it respects differences based on among other things, ethnicity, race, family status, gender, sexual orientation, age, gender identity, socio economic status, religion, physical ability or political belief, then it can genuinely represent the communities it serves and will gain strength and effectiveness through increased support from those communities.
The Council is committed to providing the Scouting program to all youth and adults and will adhere to the following diversity, equity, and inclusion standards.
Mission:
The Michigan Crossroads Council is committed to diversity, equity and inclusion in all areas of the organization including youth and adult membership, partnering organizations, corporate relations and leadership.
Vision:
The Council takes an active and intentional approach to the recruitment and engagement of diverse members and partners and commits to fairness of treatment, opportunities and access without discrimination in any of its forms at all organizational levels and throughout all programs.