S.T.E.M.

EXPLORATION CAMP
WHO IS THE CAMP FOR?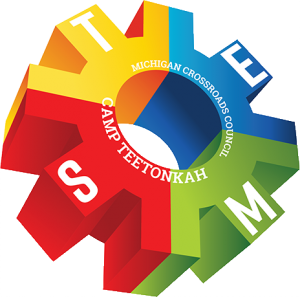 Any child entering 2nd through 7th grade in Fall 2018! The curriculum is designed with each child in mind, featuring fun, age-appropriate activities.
Playing outside, learning new skills, and building new friendships are what every child will experience at STEM  Exploration Camp .
This  is where your child's creativity, innovation, and problem-solving skills are challenged and developed in fun and exciting ways. Our top priority is to inspire all youth and build their confidence in the natural ability to dream and create.  Situated in a beautiful camp setting, we will utilize hands-on learning in the Technology Lab, Maker-space, and most importantly – the outdoor classroom, where desks and chairs are replaced by nature trails, waterfront observation areas, and acres of sunshine and fresh air. We will explore robotics, 3D printing, coding/programming, learn to solder, food science, drones, astronomy, environmental sciences, biology and more! Far too much to outline here – see parent guide for sample camp program days.
Every camper will receive a Camp Shirt, Water Bottle, and Backpack on their first day.
ABOUT OUR STAFF
All of our staff are interviewed and go through a complete background check before being hired. As role models, staff are selected for sound judgment, maturity, experience, enthusiasm, and creativity. Training occurs both before and throughout the summer to insure we are providing the best possible experience for campers. STEM Program Leaders are content experts in the areas of study they are leading, have received appropriate training and certifications from the Boy Scouts of America, National Camp Association, and other certifying organizations. All staff are also certified in First Aid and CPR.
WHO TO CONTACT
For questions, comments or concerns, please contact Camp Director Kimberlee Manor by email HERE, or by calling (517) 664-9112.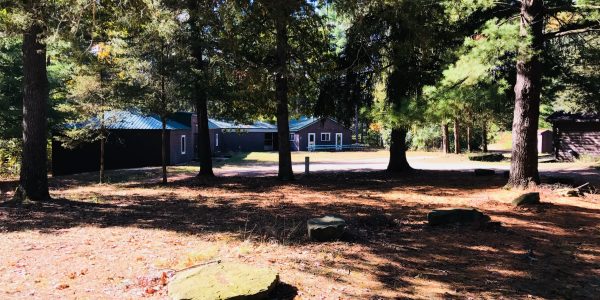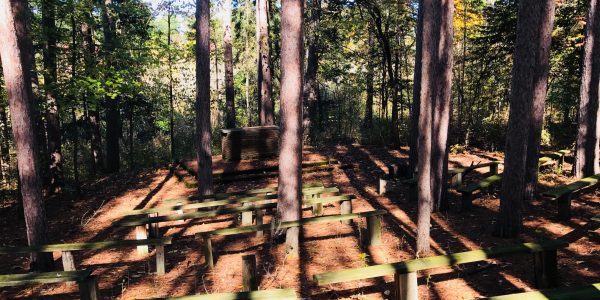 CAMP DATES & SESSIONS
Choose one session or multiple sessions.
Session 3 – CLOSED
July 16 – July 20
Session 4 – CLOSED
July 23 – July 27
Session 5 – CLOSED
July 30 – August 3
COST
$165 / non-BSA members
$155 / BSA members
DOWNLOADS
CAMP LOCATION
Camp Teetonkah
3710 Burkhart Road
Jackson MI 49201
PH: (316) 518-8138
CONTACT