Camp Teetonkah:

 

STEM Program Camp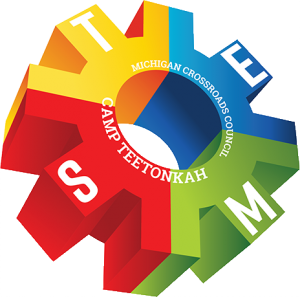 Camp Teetonkah is the MCC STEM Program Camp, serving all youth in Michigan with the purpose of providing engaging, hands-on Science, Technology, Engineering, Art and Math education.
With a focus on STEM related Merit Badges and the BSA Nova Award Program, Camp T's Program will help Cub Scouts, Boy Scouts, Venturers and Explorers discover new ideas  that may lead to education and career pathways.
It will also provide a 'creative makerspace' opportunity for tinkerers and inventors, with an emphasis on supporting learning through the BSA Advancement Program.
Whether it's water study using a microscope, learning about circuitry and energy in the soldering lab, or finding useful and fun purposes for Drones and aviation – Camp T's STEM Exploration Program is designed with expanding the ever growing need for tomorrow's leaders in Skilled Trades, Sciences and Engineering, and creative thinkers.
Weekend Programs are available October through May and Summer Day and Resident Camps are offered in July and August, which will serve all youth by providing a beautiful camp property and well equipped STEM Lab and Makerspace programs.
ABOUT OUR STAFF
All of our staff are interviewed and go through a complete background check before being hired. As role models, staff are selected for sound judgment, maturity, experience, enthusiasm, and creativity. Training occurs both before and throughout the summer to insure we are providing the best possible experience for campers. STEM Program Leaders are content experts in the areas of study they are leading, have received appropriate training and certifications from the Boy Scouts of America, National Camp Association, and other certifying organizations. All staff are also certified in First Aid and CPR.
WHO TO CONTACT
For questions, comments or concerns, please contact Camp Director Kimberlee Manor by email HERE, or by calling (517) 664-9112.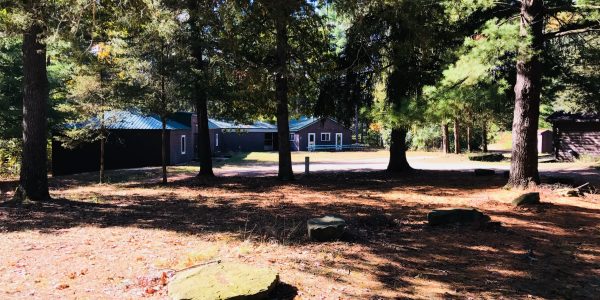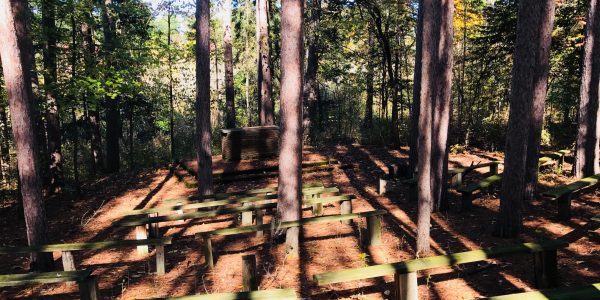 DOWNLOADS
CAMP LOCATION
Camp Teetonkah
3710 Burkhart Road
Jackson MI 49201
PH: (316) 518-8138
CONTACT