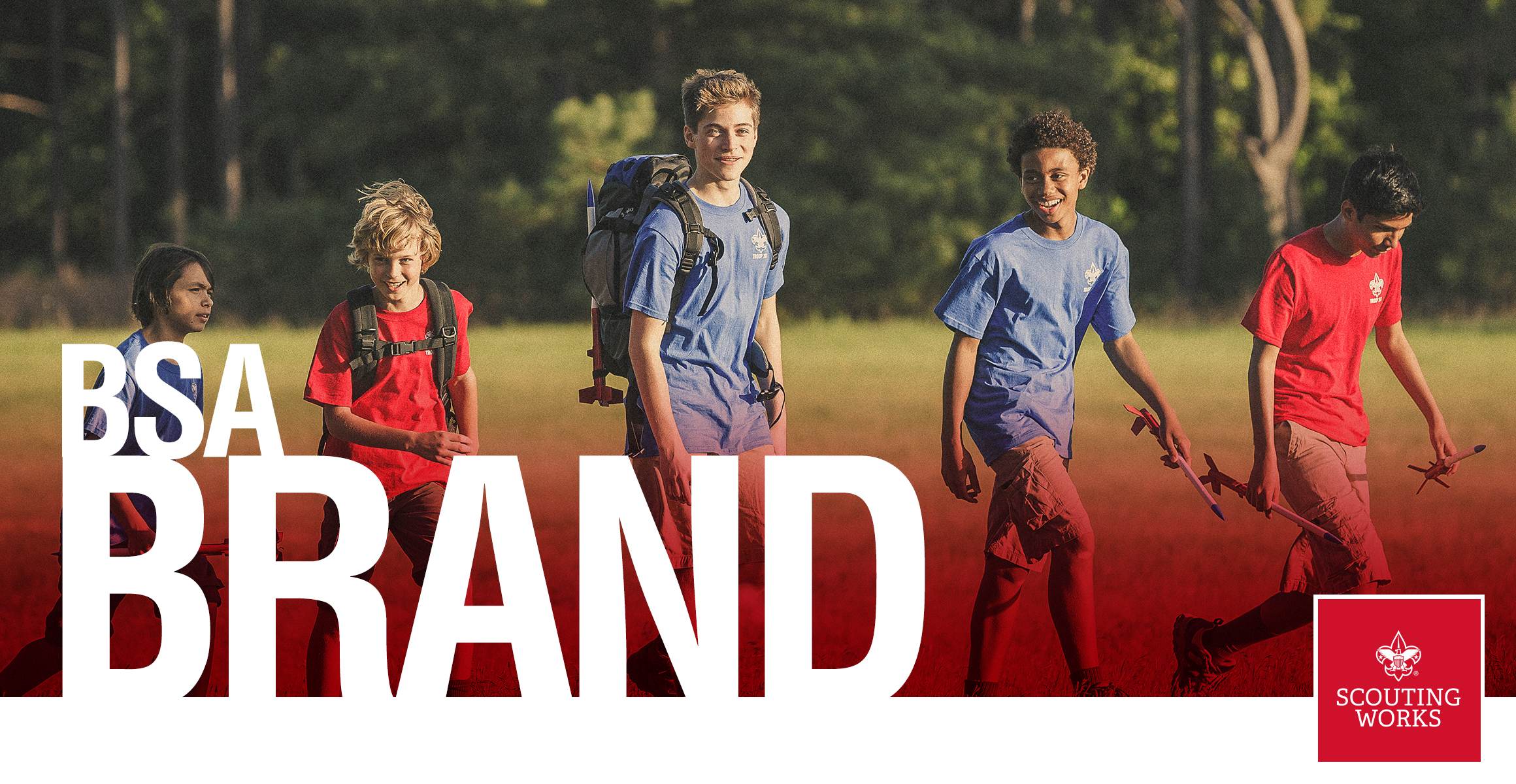 PARTNERSHIP OPPORTUNITIES
Corporate partnerships with the Michigan Crossroads Council Boy Scouts of America create authentic, relevant ways for your brand to engage America's youth, families, & communities.
Every person in Scouting learns the motto "Be Prepared". And while that can mean a lot of things to a lot of people, ultimately the Boy Scouts of America prepares young people for life. We prepare them for life by creating opportunities for learning and growth that foster and strengthen self-confidence, ethics, respect for others, academic skills, and leadership abilities that stay with them their entire lives.
To reach parents and their kids, brands need to establish trust, and trust does not come easy. Savvy parents are skeptical of marketing messages that target their family. They need to know that the media their family consumes is safe, inspiring, and purposeful.
The Michigan Crossroads Council host a number of special events throughout the year to fund various Scouting programs and to recognize the outstanding individuals that provide these programs.
"Parents appreciate this. Kids love it. And brands have an opportunity to be a part of it. Support the Boy Scouts by becoming a sponsor of a special event or program. "
Beyond special events, the Michigan Crossroads Council has many other opportunities for a community partners relationship.  Take a look at the list of our current community partners to gather ideas on working together.

Martin Transportation Systems becomes official shipping and logistics sponsor of the Michigan popcorn sale. Click here to read the entire Martin Transportation Systems News Release
For Additional information:
If you have interest in becoming a community partner with the Michigan Crossroads Council, BSA please contact Chris Hopkins at christopher.hopkins@scouting.org