A statement by Mike Surbaugh, Chief Scout Executive for the Boy Scouts of America on the recent announcement of a federal lawsuit by Girl Scouts of the USA against the Boy Scouts of America on the grounds of using the term "Scout" in their marketing of the soon-coming, co-ed "Scouts BSA" program.
"We are fans of any organization that builds character in children. We all know that kids who get involved in organizations achieve the positive outcomes that empower them to do better in life. So we encourage girls to join Girl Scouts, 4H, Cub Scouts, or whatever programs are right for them. We would like nothing better than the 95% of youth who do not belong to any organization to find one that's right for them."
For the first time in its 100+ year history, the iconic program of the Boy Scouts of America will be open to young women.
Scouts BSA is a year-round program for boys and girls in fifth grade through high school that provides fun, adventure, learning, challenge, and responsibility to help them become the best version of themselves.
In Scouts BSA, young men and women go places, test themselves, and have one-of-a-kind adventures that can't be found anywhere else.
Family Scouting Overview Infographic
FAQ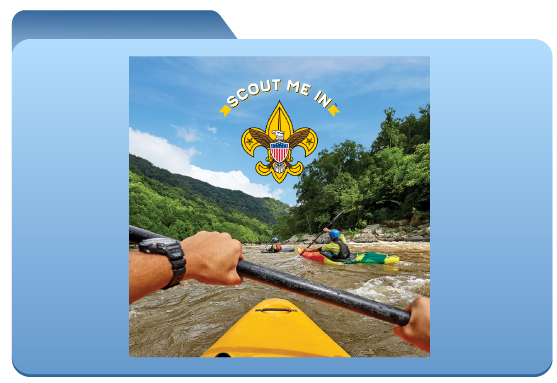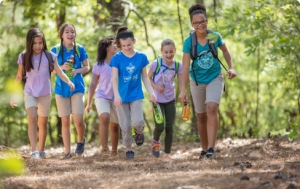 Scouts BSA is an introduction to the great outdoors for boys and girls ages 11 through 17 and, most important, a lesson about their place in it.
Scouting builds leaders. Former Scouts serve on the boards of global corporations, walk the halls of the White House, and have been known to go hiking on the moon occasionally. Life lessons learned in Scouting will help all of its members make good decisions throughout life.
The Scout slogan is Do a Good Turn Daily. That means doing something to help others each day without expecting anything in return. It implies that Scouts do their part in caring for the community and the environment.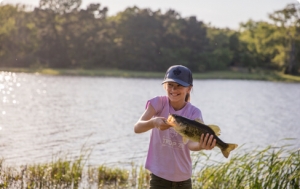 As Scouts plan activities and progress toward goals, they experience personal growth. Young men and women grow by participating in community service projects and by doing a Good Turn daily.
On February 1, 2019, the Boy Scouts of America will begin admitting girls into Scouts BSA.
One of the characteristics of Scouting—for over a hundred years—is that no matter when you join, however long you stay, or the rank you attain, the Scouting experience prepares you for life. And for some, the pinnacle of their Scouting experience is achieving the highest rank of Eagle Scout.
The policies of the BSA indicate that, except in extraordinary circumstances, a youth desiring to achieve the rank of Eagle must do so before the youth's 18th birthday. This will continue to be our policy.
It is in the interests of the entire BSA, and in fact our nation, that all girls who join the BSA in 2019 should have an opportunity to earn their Eagle Scout rank should they diligently and promptly complete all requirements.
Accordingly, after carefully considering recommendations from stakeholders, including feedback from volunteers and professionals at the 2018 Top Hands Meeting, the National Executive Committee of the Boy Scouts of America has approved temporary transition rules regarding extensions for youth over 16 but not yet 18 years of age on February 1, 2019 to complete the requirements for the Eagle Scout award.
To preserve the integrity of the Eagle Scout Award, no exceptions to or waivers of any of the requirements for the Eagle Scout Award are permitted under this limited exception, and all requirements must be completed while the individual is a registered member of Scouts BSA, or after achieving the First-Class Rank in Scouts BSA (as specified in the BSA Guide to Advancement).