This is the traditional Scouting experience for youth in the fifth grade through high school. Service, community engagement and leadership development become increasingly important parts of the program as youth lead their own activities and work their way toward earning Scouting's highest rank, Eagle Scout.
Boy Scouts has a lot to offer, but don't let the number of merit badges scare you away. With exposure to a uniquely hands-on learning experience and the opportunity to earn merit badges reflecting each Scout's budding interests, youth unlock a world of discovery around them and forge a path for the future.
The Boy Scouts of America is one of the nation's largest and most prominent values-based youth development organizations, providing programs for young people that build character.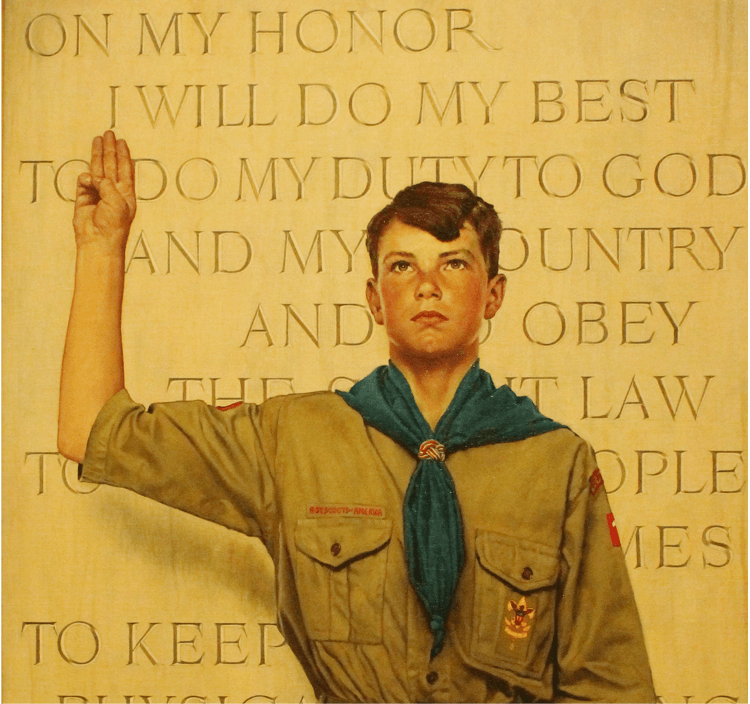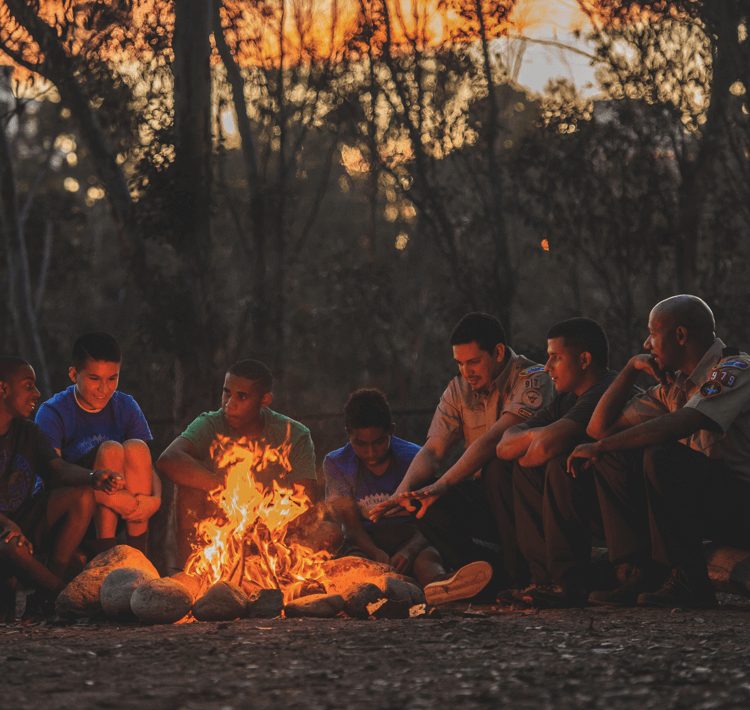 The basic Boy Scout uniform has the following parts;
1. Shirt—The official uniform shirt is available with long or short sleeves and has button-flap pockets.
2. Pants— Shorts and long pants all are in official green.
3. Belt—Official green web belt with metal buckle.
4. Socks—Official socks are available in three lengths: ankle, crew, and knee.
5. Hat—Official hat.
6. Neckerchief—Triangular neckerchief.  Official BSA neckerchiefs are the only neckerchiefs that boys should wear.
7. Neckerchief slide—Official silver-tone metal slide. Boys may wear handmade neckerchief slides.