MCC Provisional Camping Opportunities 2018
Boy Scout Resident Camp – Camp Without Your Troop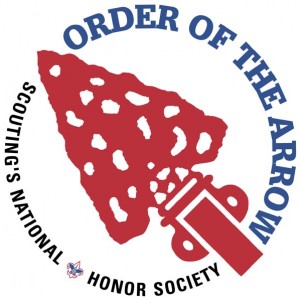 What is Provisional Boy Scout Camp? It is an opportunity for a Boy Scout to attend a week of summer camp without his Troop.  It can be his first week of summer camp or perhaps a second week [only $199 for a 2nd week of camp!].
Please find listed below the Provisional Summer Camping opportunities available this summer.
Southern Shores Field Service Council – Kishahtek Lodge – Cole Canoe Base Week #2 June 24, 2018 to June 30, 2018) – Troop 9001
Great Lakes Field Service Council – Noquet Lodge – D-bar-A Scout Ranch Week #3 July 1-7, 2018) – Troop 9002
President Ford Field Service Council – Nataepu Shohpe Lodge – Gerber Scout Reservation Week #1 (June 16, 2018 to June 23, 2018) – Troop 9003
Water & Woods Field Service Council – Agaming Maangogwan Lodge – Camp Rotary Week #6 (July 29, 2018 to August 4, 2018) – Troop 9004
2018 Provisional Camping Flyer
Enter your information on the Provisional Camper form below. Once your form has been received, your parent/guardian will receive information to begin the registration and payment process. Once registered, you will be contacted by the Provisional Scoutmaster.