MCC Provisional Camping Opportunities 2017
Boy Scout Resident Camp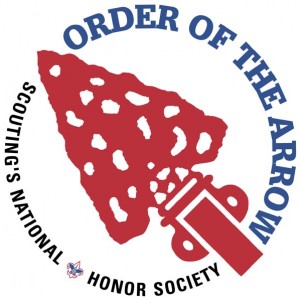 Provisional camp is an opportunity for a Scout to spend a week at camp without having to come with his Troop.  For Summer Camp 2017 our Order of the Arrow Lodges will provide a Scoutmaster and Troop leadership for all provisional Scouts in attendance.  The Scout will work on the merit badges and rank advancements that are offered during the regular summer season, or participate in any of the older-boy programs.  Provisional camping is also a chance for a Scout to experience a second week of camping; whether to finish merit badges or just enjoy the fun and adventure of the outdoor program.
Outdoor Adventures and the Michigan Chapters of the Order of the Arrow are pleased to announce provisional camping opportunities available for all Boy Scouts in 2017 at the following camps/sessions;
D-bar-A Scout Ranch, Session 3, July 2-8 – Sponsored by Nataepu Shohpe  Lodge
Camp Rotary, Session 7, July 30-August 5 – Sponsored by Agaming Maahgogwan Lodge
Interested in Attending?
If you are interested in attending a session of Provisional Camp this summer, please fill out the form below to send an email to request to attend one of the provisional sessions listed above.  We will send you the registration log-in credentials for the camp of your choosing so you can register yourself for camp this summer!  Once registered, you will responsible for making all payments and registering for Merit Badges and activities.  Your registration confirmation will include the contact person in the Lodge for questions and provisional camp information.